Shut-off valves, measurement and control systems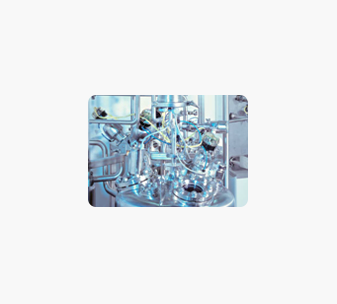 A wide range of shut-off valves, fittings, measurement and control systems for various industries, such as pharmaceutical, biotechnological, medical, cosmetics, food and beverage, chemical, environmental, energy production, industrial water treatment, processing, microelectronics, and semiconductor industries.
GEMÜ manufactures valves and measurement and control components for applications in high-temperature, high-pressure and critical working conditions.
Types of valves: butterfly, pressure control, ball, solenoid, multi-port (venting, diaphragm, control, check), globe, pilot.