Water storage and distribution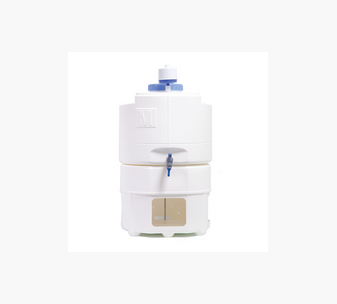 Containers
To satisfy immediate needs for purified water most of water purification systems are equipped with water storage and distribution tanks. Merck offers a wide range of water storage and distribution tanks and all of them address the main concern when storing purified water - degradation of water quality over time.
Polyethylene (PE) reservoirs
Capacity of 30, 60, and 100 litres for storage of Types II and III quality water
Water storage and distribution containers
500 litres storage and distribution container (capacity of minimum of 400 litres) with a level controller and a vent filter.
Non-standard water storage and distribution solutions
FOTO
A deionized water storage/distribution container of a non-standard size and shape for centralised systems. The container is plastic and suitable for storage of Type 2 water. The container is designed to allow full cleaning, drainage, and rinsing while the system is in operating mode. No stagnant zones. Rounded corners.